Join our team!
We are always looking for caring and talented people who are passionate about helping children. Please explore our open positions below:
Your training includes:
In-depth group training with a multidisciplinary clinical team

Online training through Relias Learning's extensive course library

Hands-on field training by BCBA's with clients

Ongoing training and BACB mentorship to help facilitate your long-term career goals

Darkness to Light child protection training

First Aid & CPR

Crisis Prevention and Intervention (CPI)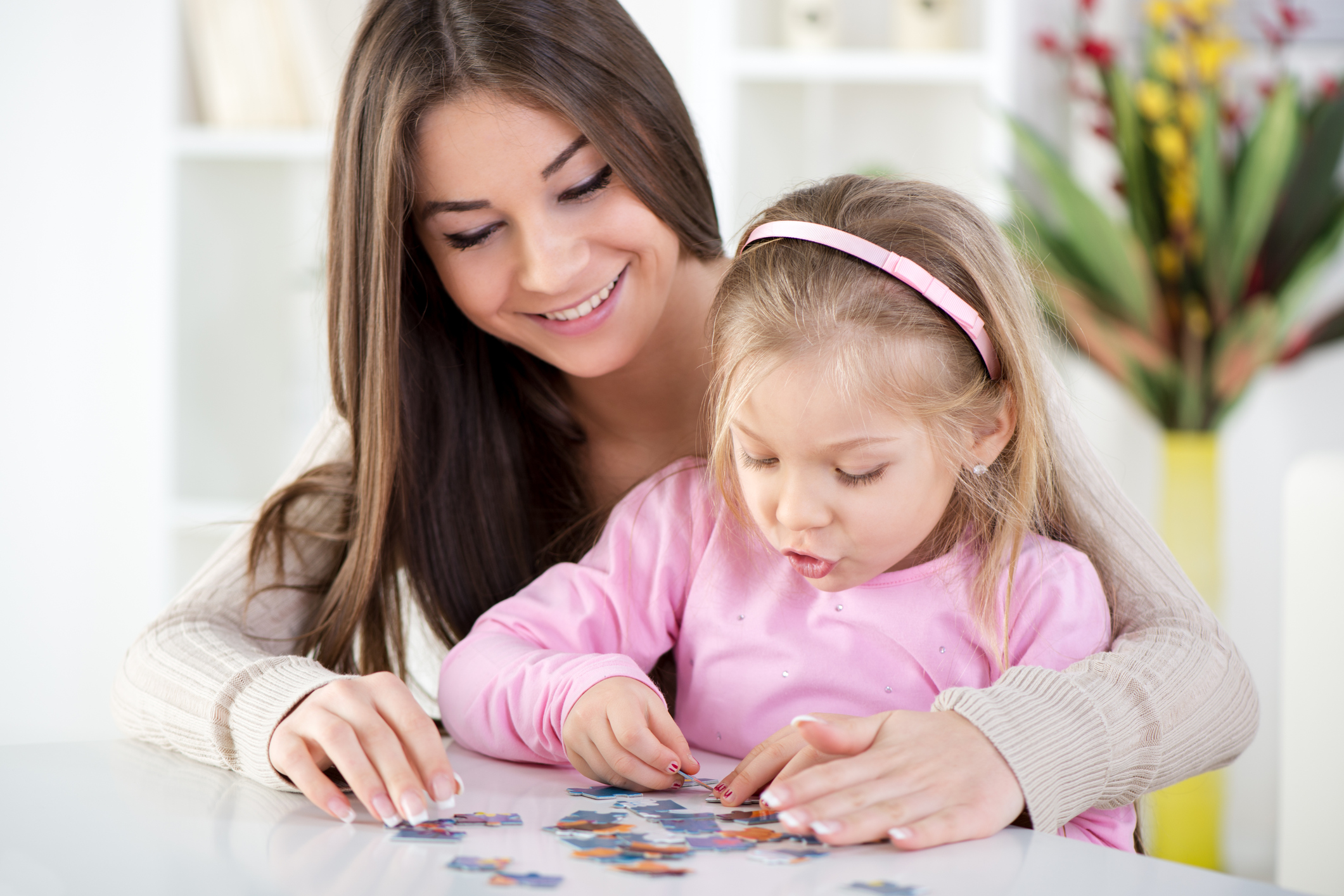 Career advancement track:
Whether you already have experience or you are just getting started, we have a well-defined career path to help you grow.
Junior Behavior Technician

Senior Behavior Technician

Board Certified Behavior Analyst

Clinical Supervisor

Clinical Manager
We all started somewhere; at Cayman ABA, we value our employee's hard work and help them strive to actualize their dreams.
We Offer:
Competitive compensation commensurate with experience

Health insurance contributions

Pension contributions

Comprehensive initial and ongoing training

Tax-free income

Paid sick days

Opportunities for paid holidays

Work schedules that emphasize work-life balance

Free Continuing Education to maintain your credential
Registered Behavior Technician Training Program
Applied Behavior Analysis (ABA) is an exciting field of health care that is in demand in the Cayman Islands. There are a shortage of Registered Behavior Technicians (RBT) on island, despite the urgent need for these services.
An RBT is a paraprofessional who works as an ABA technician under the supervision of a Board Certified Behavior Analyst, providing direct one-on-one interventions to children.
Cayman ABA is proud to offer this training program to Caymanians eager to start their career. Designed by Board Certified Behavior Analysts, our training program includes online and in-person training, which provides future RBTs with the guided training required to take the RBT Competency Assessment and exam.
WANT TO BECOME A REGISTERED BEHAVIOR TECHNICIAN?
Apply today and take your place in this fast-growing, in-demand field. By completing this course, you will:
Learn how to implement behavioral intervention programs

Practice direct implementation of behavioral programs

Gain experience and understanding of how to help children with special needs

Be eligible for employment at Cayman ABA, under the direct supervision of a BCBA

Become prepared to pass the RBT Competency Assessment and the RBT Exam and earn your RBT credential
During this 12-week program, you will acquire the skills and experience needed to achieve certification and begin your career.
RBT EXAM TRAINING PROGRAM DETAILS
A Registered Behavior Technician (RBT) implements behavior and skill development plans under the close supervision of a Board Certified Behavior Analyst. Our program is based on the BACB's RBT Task List and is designed to meet the training requirements for the RBT credential. The program is offered independent of the BACB.
Our 12-week program includes:
40 hours of self-paced online training

40 hours of in-person training with a BCBA

Role play scenarios

Direct observation of ABA sessions

Supervision of RBTs conducting ABA session

RBT competency assessment

RBT practice exam
WHO SHOULD APPLY?
An RBT credential is a required prerequisite if you want to work directly with children and adults with disabilities in the field of ABA in the Cayman Islands. It also benefits individuals who work as direct-care staff and paraprofessionals in related fields. RBT training and certification is designed for individuals working in a field requiring training in behavior management, who are interested in working in behavior management-related settings, or for those interested in later pursuing further credentialing in behavior analysis.
ELIGIBILITY
Must be a Caymanian status holder

Must pass a police background check

Must possess a valid driver's license and reliable transportation

Must be at least 18 years of age and have a minimum of an associates or bachelor's degree in psychology, education, natural sciences or a related field

For sponsored training (free!): Must be willing to work full-time, for at least one year, following completion and successful passing of our training program.

For paid training (CI 4,000.00): No contractual employment intention.
EMPLOYMENT OPPORTUNITIES
Following successful completion of the RBT training program, trainees may be eligible to work at Cayman ABA as a Junior ABA Technician, with compensation starting at CI 28,000 per annum.
Ready to start your career in ABA?